Improve soil health
and production with
Select Carbon
Experienced. Science-based. Data driven.
We make soil carbon projects practical.
Strategic partnership to unlock benefits of carbon projects for Australian farmers
Australia, June 2, 2023 – Farming businesses will be able to explore the potential benefits of carbon farming and design and implement projects following a new partnership between Delta Agribusiness Group and Select Carbon.
Making soil carbon projects work for you
The Select Carbon team understands agriculture. We design carbon projects to optimise carbon sequestration while underpinning farm productivity, tailoring carbon projects to meet your needs.
With experts in applied soil science, soil carbon, farming systems, agronomy and data science you're in good hands.  Meet our team of specialists below.
Our soil carbon specialists work with the broader team in Select Carbon, who have expertise in remote sensing, data science, project management, compliance and legal requirements, project reporting and managing ACCU issuances.
Carbon is flowing through the landscape all the time. To increase soil carbon, you need to tip the balance so more carbon enters the soil than leaves it.
Are you interested in building soil carbon on your farm?
A carbon project involves identifying and implementing management practices that are eligible under Australia's approved methodology to build soil carbon within your farming system. 
A well-designed, science-based soil carbon project can complement mixed farming systems, cropping-only and livestock-only systems and align with your agricultural business goals.
Increasing soil carbon with a carbon farming project
Carbon is flowing through the landscape all the time. To increase soil carbon, you need to tip the balance so more carbon enters the soil through plant growth, residue management and other organic matter inputs (e.g. manure and composts) than leaves the soil. 
It's the practice changes that drive the responses we're interested in.  We work with you and your trusted farm advisors and agronomists to identify what will work for you.
Successfully executing a soil carbon project that delivers measurable changes involves making one or more practice changes and ensuring robust data collection for science-based outcomes.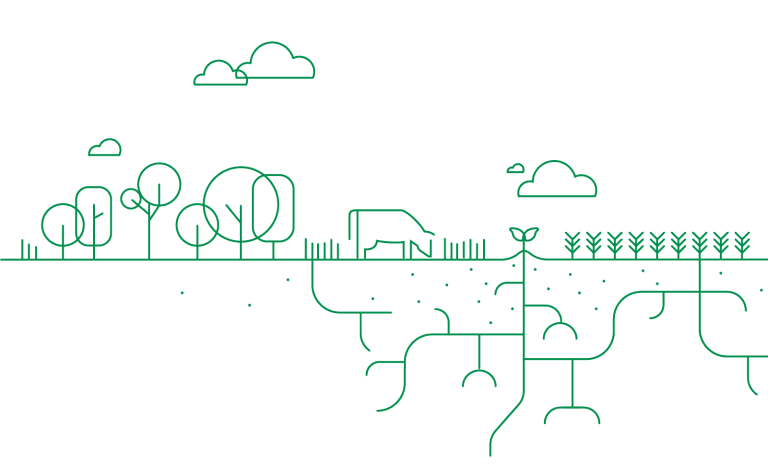 We support farmers to implement landscape appropriate management strategies to generate soil carbon credits by:
Overcoming a soil constraint (e.g. acidity, sodicity, hard setting soils)
Soil nutrition, including precision agriculture
Pastures: new pastures, pasture rotation and on-demand legumes
Cover cropping or pasture cropping
Reduced tillage
Grazing management
Rehydration work (e.g. ponds and banks)
Building soil carbon improves soil function by increasing water holding capacity and nutrient reserves. This can increase the productivity and resilience of crops and pastures and therefore, profitability of the farming system.
working with select carbon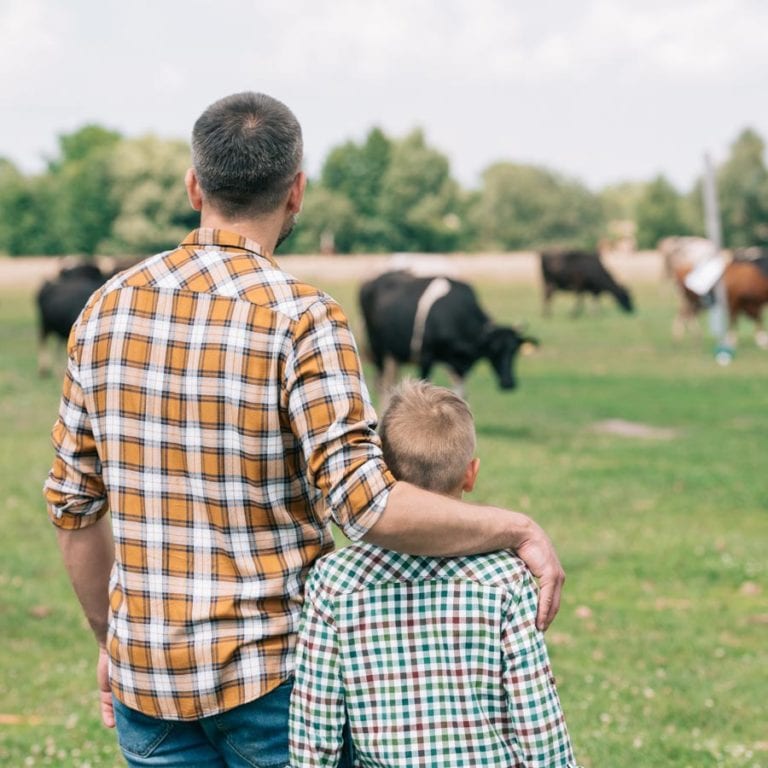 We help you determine how a soil carbon project could suit you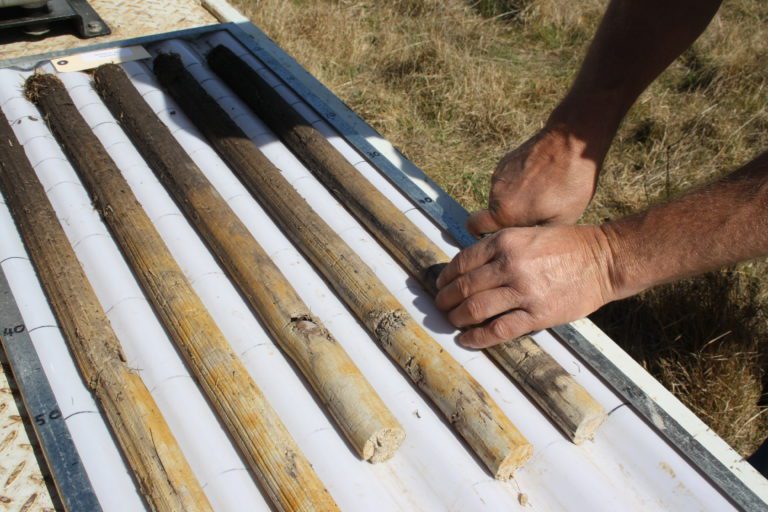 We design regionally specific solutions to increase soil carbon on farms. Our project design considers factors such as initial soil carbon concentration, soil type, land capability, regional climatic conditions, the adoption of crop and pasture species, and management tactics to increase their productivity. 
We support farmers to implement landscape appropriate management and input strategies to generate high integrity soil carbon credits.
Our team of experts:
Ensures a thorough understanding of the current farming system, management practices, and business goals;
Assesses the capacity to build soil carbon using approved practices under the Soil Carbon Method;
Recommends interventions that are practical and productivity focused;
Uses high resolution spatial data to ensure confidence in project stratification and modelled carbon abatement;
Ground-truths all project design elements and modelled estimates using their field technicians and industry-leading sampling equipment;
Reports soil carbon to the required 30cm, and up to 100cm where possible; and
Applies a Measure-Model-Measure approach to ensure high integrity credits every time.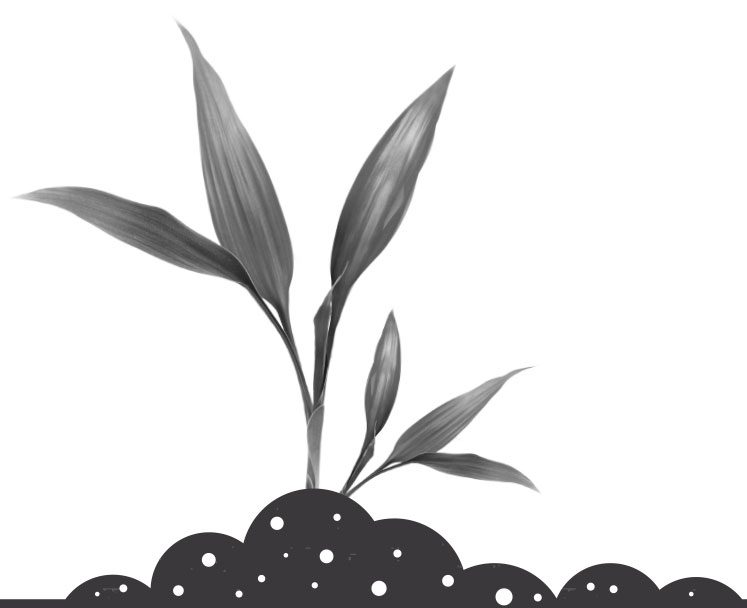 Starting a Soil Carbon Project
Steps of a Soil Carbon Project
There are essentially seven steps to running a soil carbon project.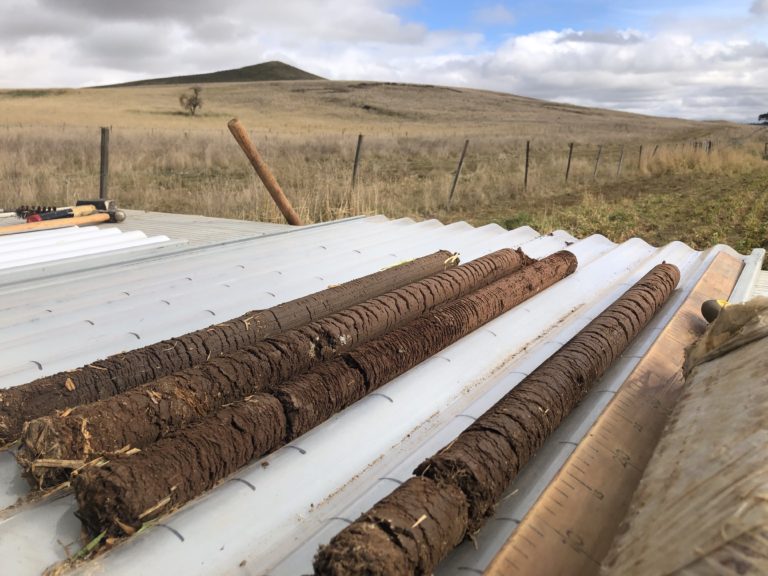 Feasibility
Select Carbon assesses your property to determine if a soil carbon project is a good fit for you.  If you decide a carbon project is a good opportunity for your business, we sign a service contract and proceed to registration. 
Identifying on-farm practice changes
We work with you and your trusted advisors to design your soil carbon project - identifying what practice changes are achievable and how they align with your farm business.
Registration
The project is registered with the Clean Energy Regulator.
Baseline sampling
Measurement of existing soil carbon levels across your project down to at least 30 cm, and up to 1 metre.
Implementation
A new management activity, or activities, to build soil carbon must be implemented across the whole project area, and evidence collected to demonstrate the changes. Select Carbon can help with aligning this with the future direction of your business.
Re-measurement
Measurement of soil organic levels 2-5 years after the baseline measurement.
Reporting and issuance of carbon credits
Increases in soil carbon levels over time are calculated and submitted to the Clean Energy Regulator in an Offsets Report.  The project is then issued with ACCUs (Australian Carbon Credit Units).
If you have a question about something that isn't covered here,  you can view our FAQ's or send an inquiry through our contact form.