Our vision, purpose and values, our 'DNA', is our organisation's way of life. We embrace, reinforce and live by them to deliver successful projects, overcome challenges, lead change and evolve.
For over a decade, Select Carbon has been inspired to work with Australian producers to fulfil our vision of
Empowered people improving land management.
Increased carbon abatement within land systems.
Addressing climate change through practical and profitable solutions.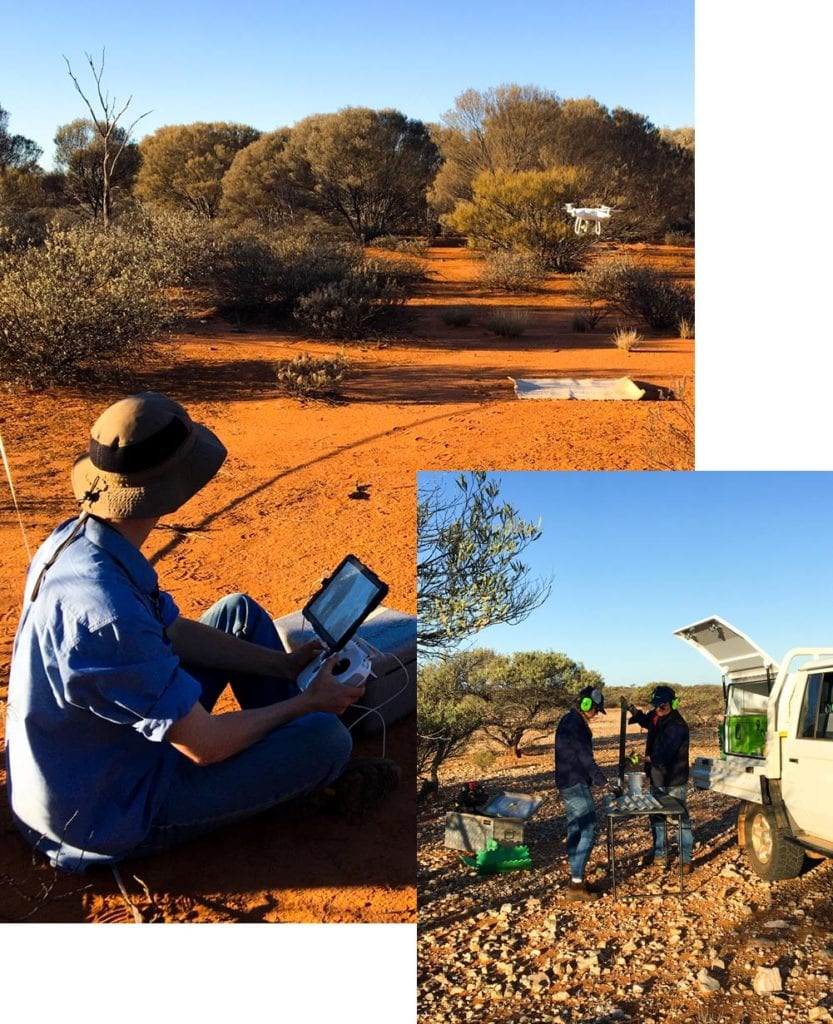 Our vision is achieved and supported through our commitment to Australian producers, and to our DNA that drives us.