Your partner in developing carbon farming projects.
We are an innovative environmental services company that has been inspired to work with Australian producers to fulfill our vision. We specialise in developing, supporting and managing carbon farming projects throughout Australia.
Good for the environment.
Great for business.
Carbon farming suits landholders who are looking for flexibility and are committed to a holistic approach within their business. Carbon farming offers multiple benefits including diversifying income, building landscape resilience and increasing production opportunities.
Select Carbon can assist companies to reduce their carbon footprint and develop holistic solutions. Carbon farming offers companies various benefits including the creation of real, long term change and commitment to ESG policies.
"A carbon project provides financial reward for managing the place with the goal of encouraging regeneration."
Promoting ecosystems health on Edah while returning it to a profitable and productive business.
The term 'Carbon Farming' means using agricultural and land management practices that reduce greenhouse gas emissions, and store/capture carbon in vegetation and soils. By using the correct land management practices, farms can transition from being net carbon emitters to carbon sinks.
Types of carbon farming projects include:
How can carbon farming benefit you?
Steps to becoming a carbon farmer
There are a number of key steps required to conduct an Emissions Reduction Fund project, we have collated then into an easy to follow graphic.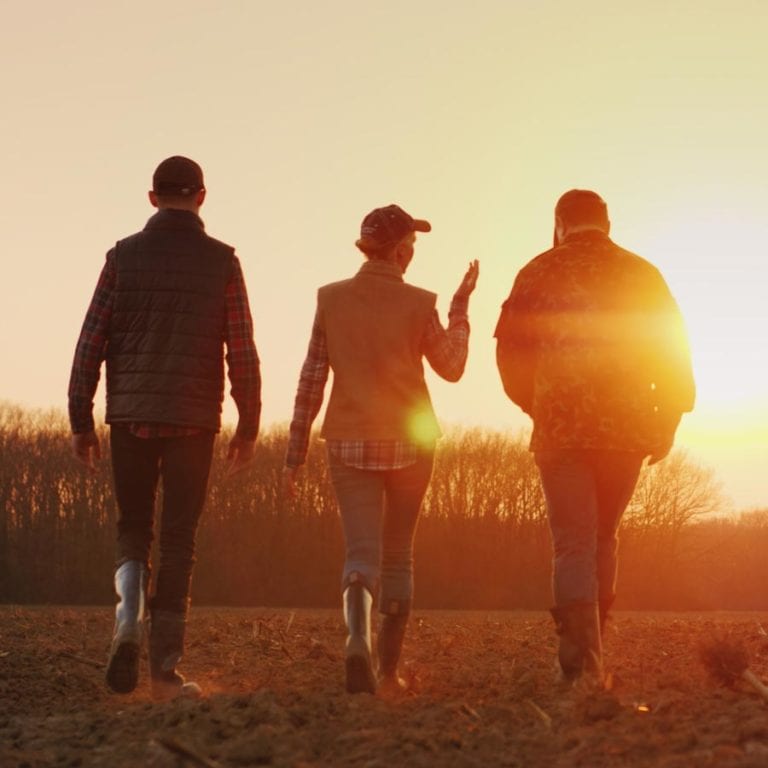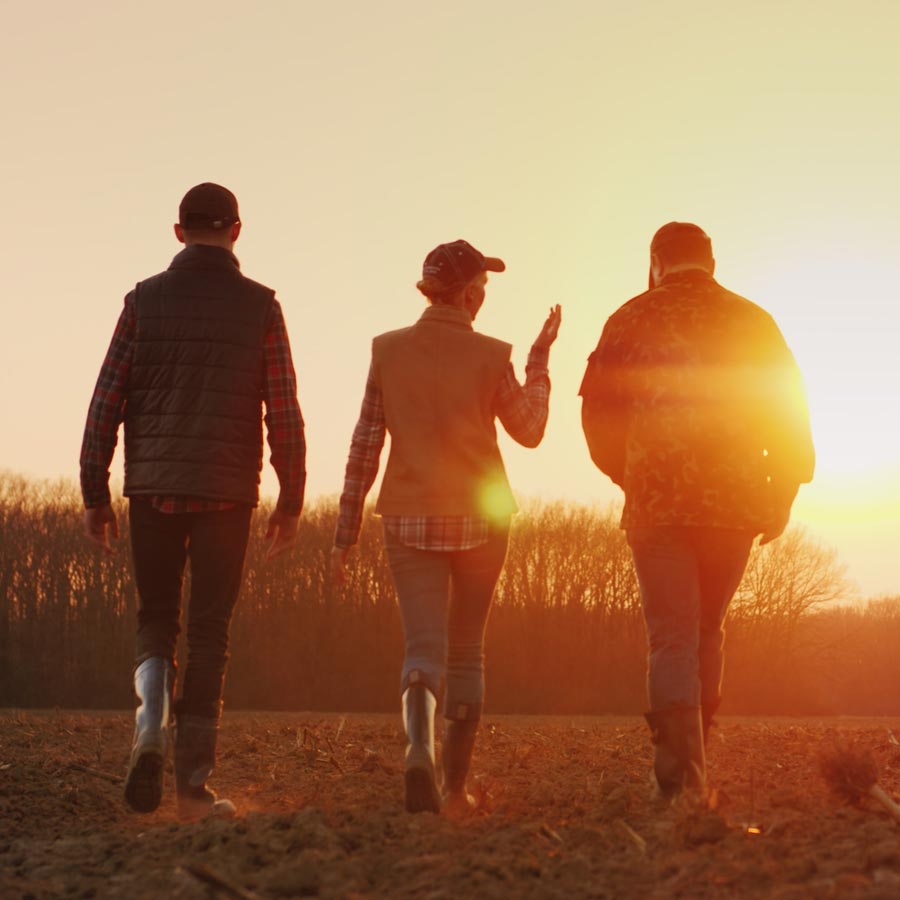 We respect your privacy and have a zero tolerance for spam.
Helping companies become Carbon Neutral
It is often difficult to decide how to prioritise actions and to assess which approaches provide the best environmental and financial outcomes. Select Carbon can assist with the development of a plan and the correct steps for your business.
The power of carbon farming
Explore success stories and carbon farming tips & updates
Aleyna Firat (Project Officer) In late March members of the Select Carbon soils team was fortunate enough to attend the 2021 Farming...
Richard Cargeeg (Finance Manager) The last few months have seen significant activity in the carbon financial markets here at home and abroad,...
Raj Aggarwal (Chief Investment, Trading & Commercial Officer) Trading activity in ACCUs has recently seen a significant uplift. For example, the West Australian...