Select Carbon are partnering with the University of Western Australia (UWA) and Meat and Livestock Australia (MLA) to bring you a research project that will be carried out in the Southern Rangelands of WA! As part of the broader 'Beeflinks' program, we bring to you the Diet ID project.
This project is all about what your cattle are doing when you aren't looking! What are they eating? What's the nutritional value of these plants? Where are they going to eat this food? These are all questions that we are looking to answer using new methods such as DNA metabarcoding of fecal samples - yep that's right, we will be finding out what the cattle are eating by sending samples of their poo all the way to France for analysis!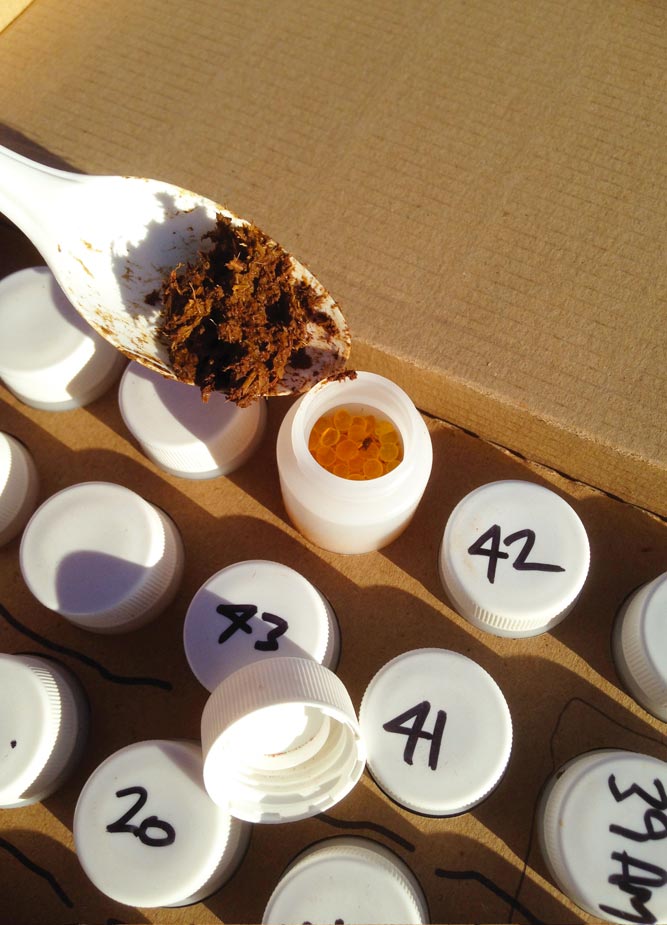 We will be GPS tracking a few select cattle and taking plant samples to see how the nutritive values change between and within plant species. All this is to help understand the interactions between diet selection, the nutritional profile of that diet, the cattle grazing patterns and their impact on the live weight of cattle. This information has the potential to guide future management decisions and subsequently improve production. One of our staff, Courtney Martino will be using this project for her PhD studies. This research will be taking place over the next few years so stay tuned and we will keep you poo-sted on all of the latest developments as the project progresses!